jeep adventures
Sit back and relax as we take you deep into the heart of the Elk Mountains. Travel where few people get to go in our rugged, but comfortable, off road vehicles. Enjoy the aromatic forests of aspen and pine as we climb to wildflower carpeted alpine meadows with views that seem to go on forever.
Explore Aspen Mountain, the backcountry above Lenado, or really get out there on our Taylor Pass Jeep Tour. Not only will you get above 11,000 feet the easy way, but you will also come away with a wealth of knowledge on Aspen's history and the local area's geology, flora, and fauna. Soaking in the Elk Mountains from the top of the world is an experience you will never forget.
**Private Jeep options are available that ensure your party is in their own Jeep. For customized pickup times, and meal options, go to: Custom Trips
"Took a back country tour with Blazing Adventures of Lenado , Colorado. The tour was excellent. Our tour guide did an outstanding job. He was knowledgeable, engaged, and very pleasant! I highly recommend Blazing Adventures."
Alan K
"Did a late Season Jeep Tour, it was a blast. The tour was just over 3 hours and included climbing up and down the mountains, with amazing views, and a fun history lesson."
Bobby I
"Took my 5, 10 and 12-year-old on a wonderful trip up to the peeks of mountains around Aspen. Our guide and her trusty jeep did a great job of mixing adventure with history and nature and keeping the kids and the parents on one memorable 3-hour jeep ride."
Joshua S
"We did the Taylor Pass Tour. Our guide was enthusiastic and seemed to enjoy the tour as much as we did."
Scoal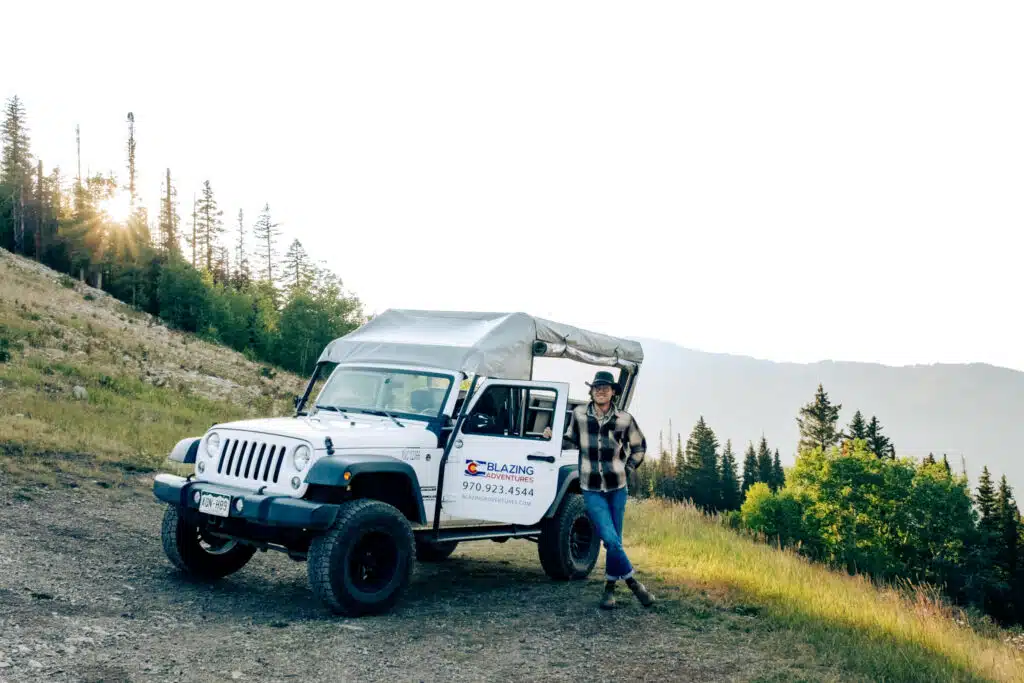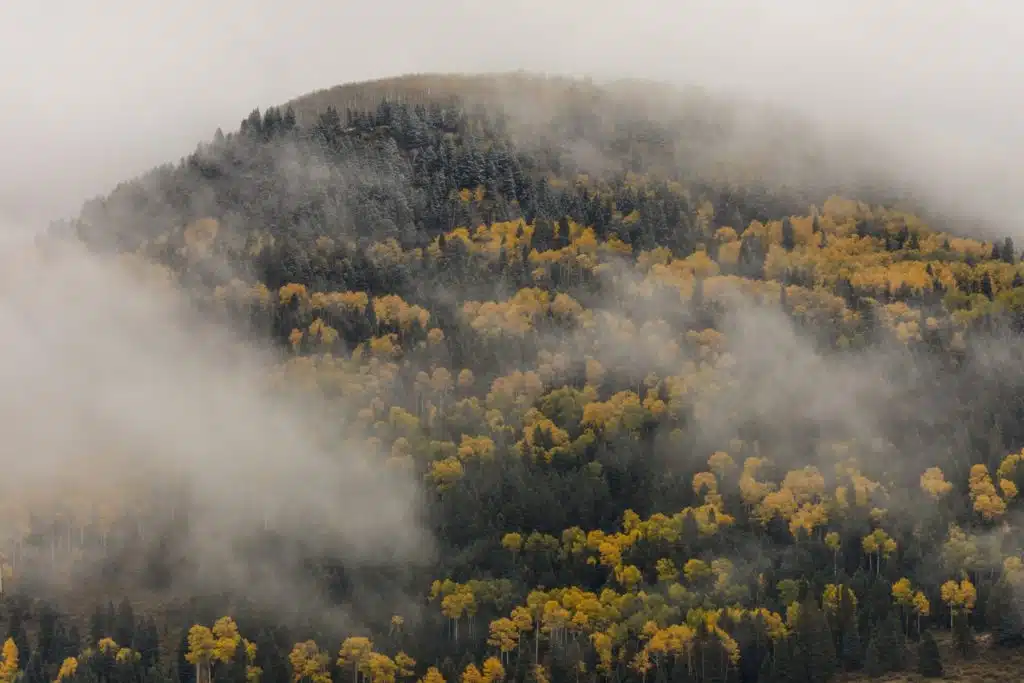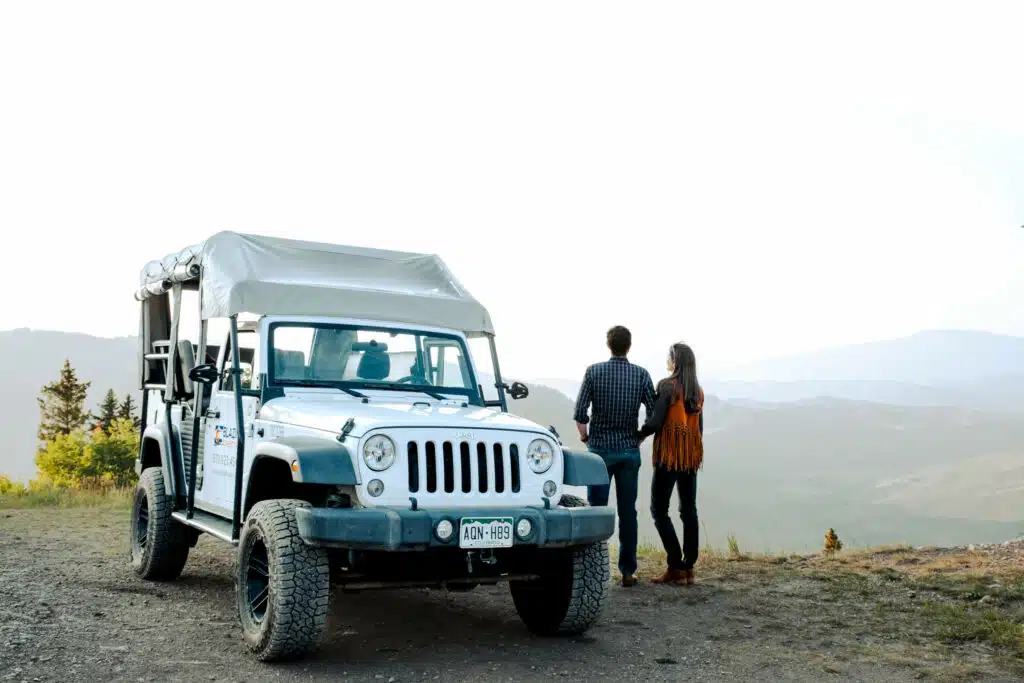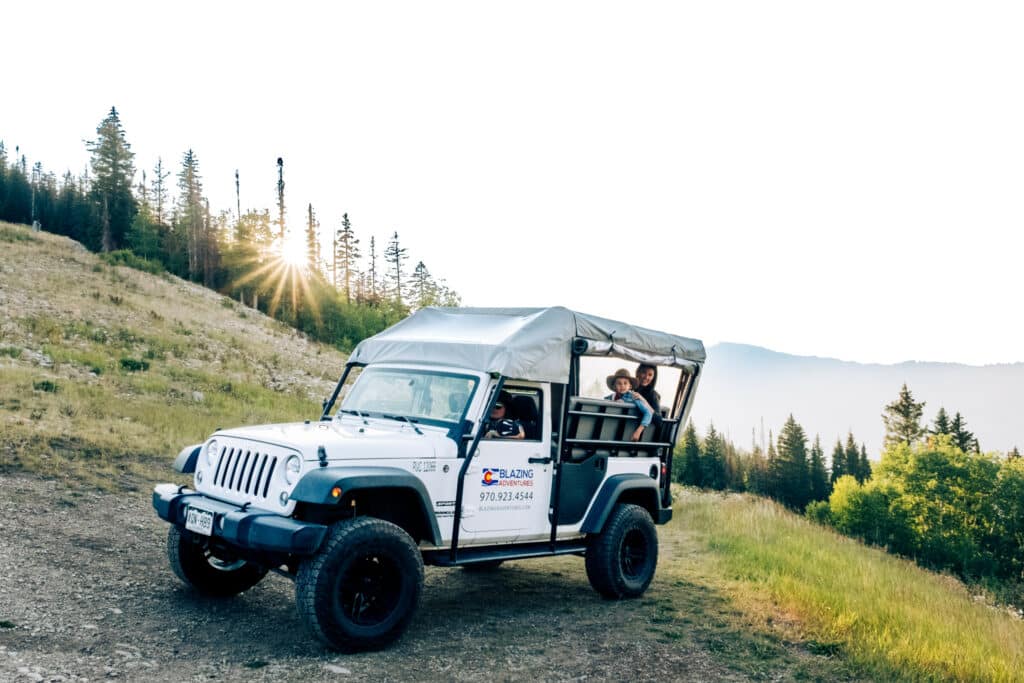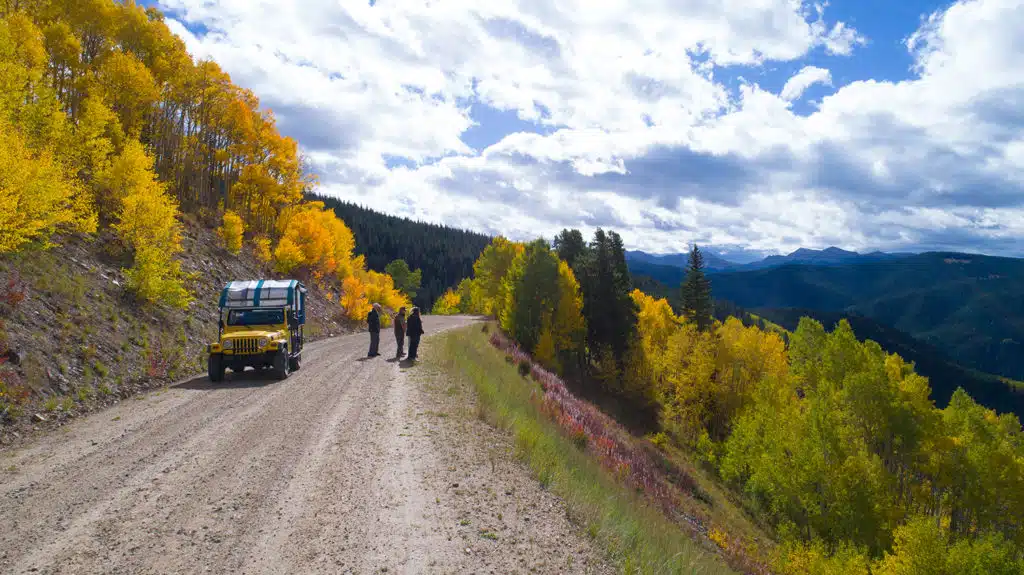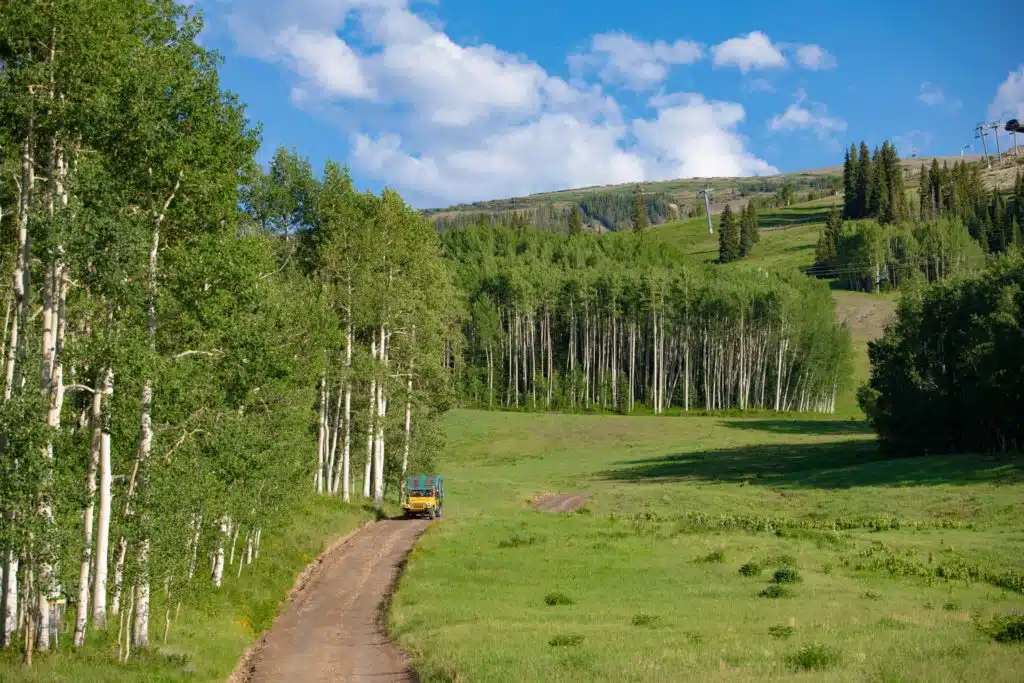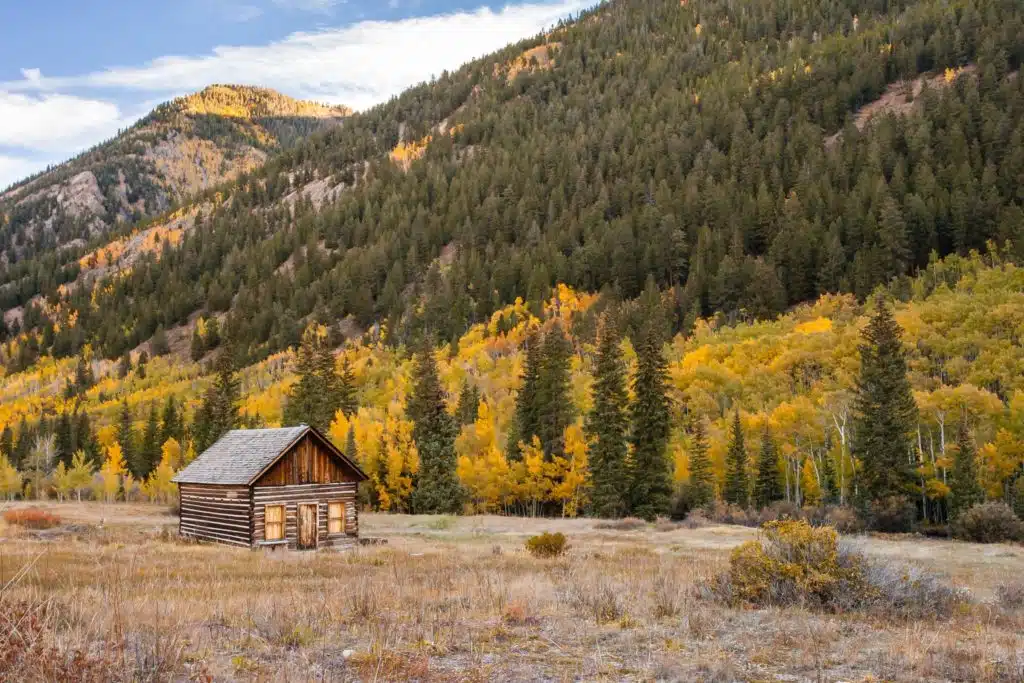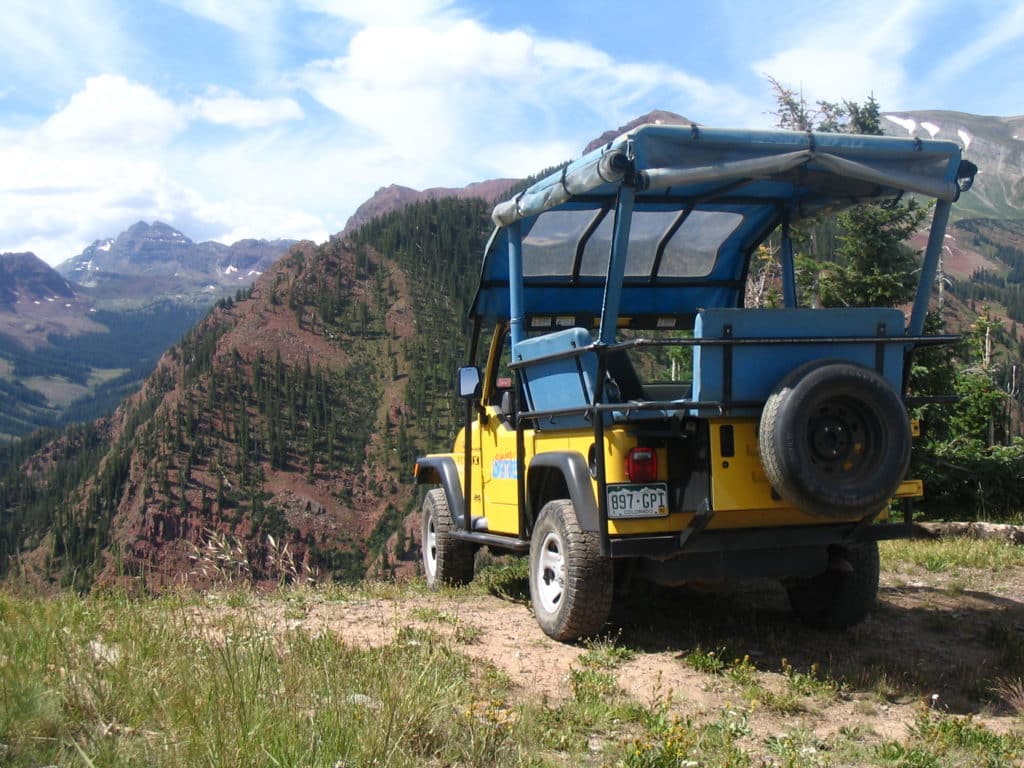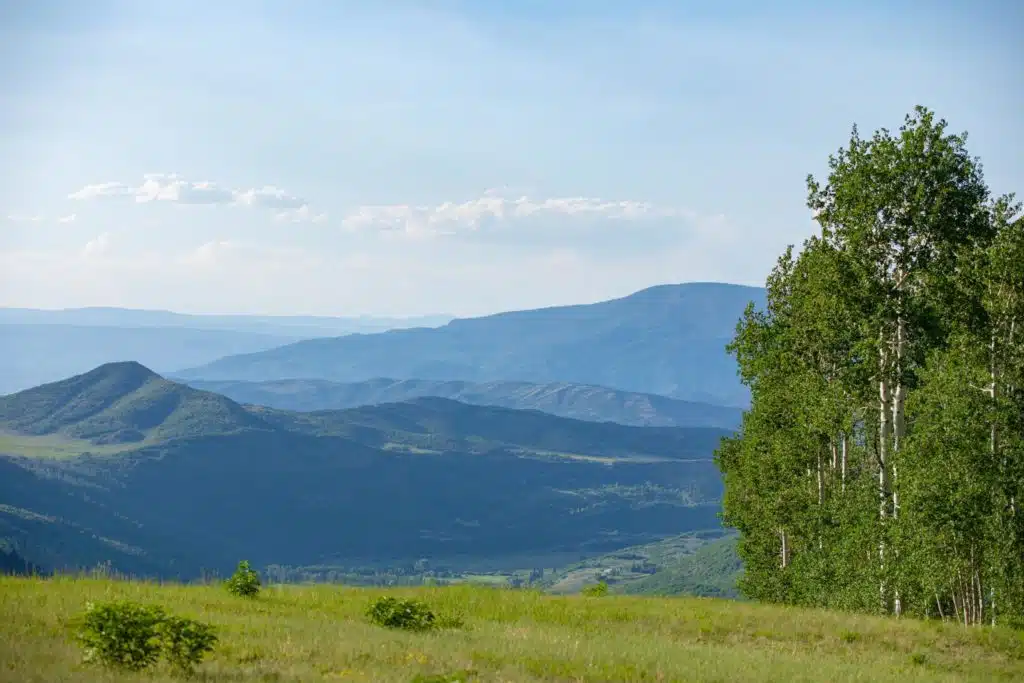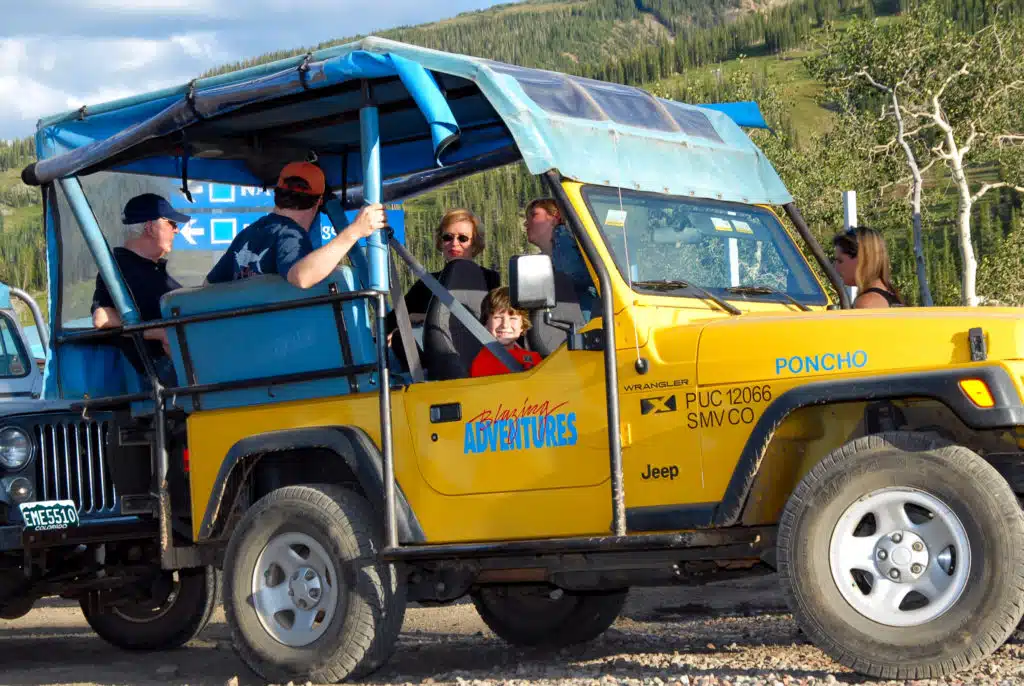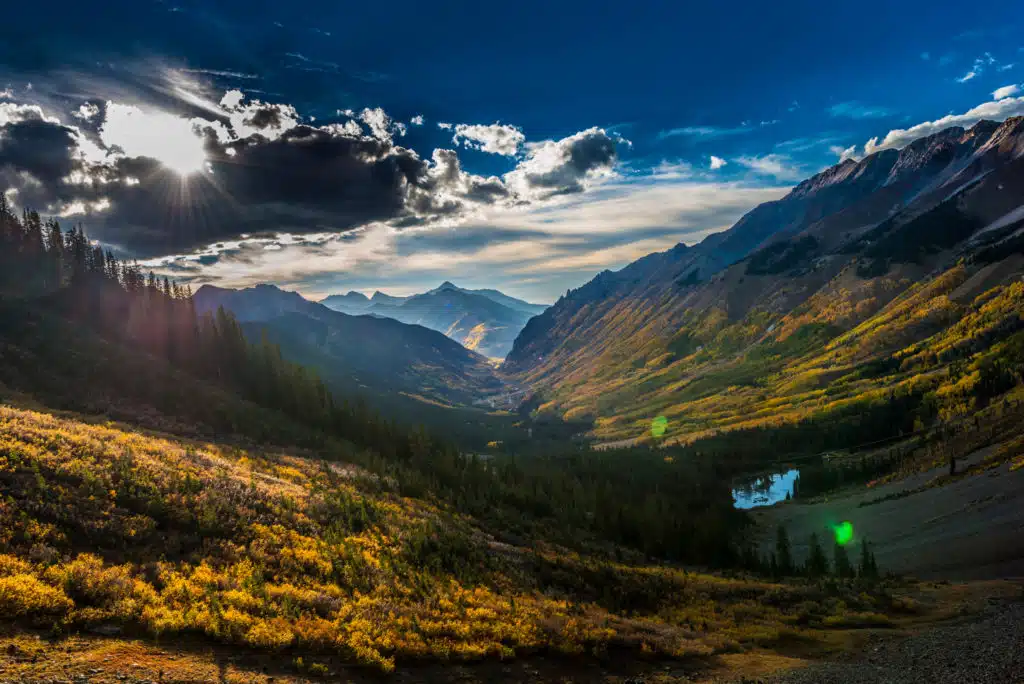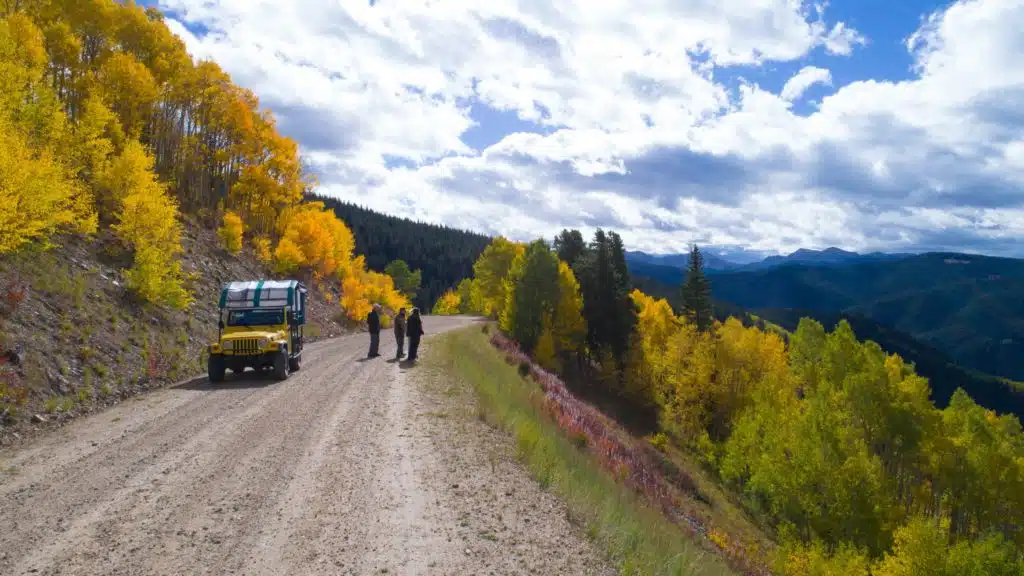 What To Bring
Dress in comfortable layers as temperature can drop rapidly as we climb in altitude
A camera is a must, as there is no shortage of photo opportunities
A rainjacket or shell in case of bad weather. Weather can change on a dime in Colorado!
Sunscreen
Sunglasses
Baseball Cap or hat
Cash for guide gratuities
Cancellation Policy
Cancellations must be received more than 72 hours prior to your scheduled trip to receive a full refund. You have the option to purchase Trip Cancellation Guarantee for an additional 10% of your invoice total, which would allow you to cancel up to 7:00 PM the night before your trip for a full refund. Any cancellations after 7:00 PM the night before your trip will be charged 100%, regardless of whether you have the Trip Cancellation Guarantee or not. If you choose not to purchase the Trip Cancellation Guarantee and are within 72 hours, you will be charged 100%.