rafting adventures
Whitewater rafting is where it all started for Blazing Adventures, and it continues to be the root of our company. We proudly boast the most experienced whitewater rafting guides in Aspen Snowmass.
We invite you to experience some of Colorado's best whitewater with guides who live and breath the river life. Allow us to share our passion with you, your family, and your friends. Our goal is to provide an experience that will last you a lifetime!
We offer something for everyone on three nearby rivers: The Roaring Fork River, located in the heart of Aspen, the Colorado River, which flows through spectacular Glenwood Canyon, and the Arkansas River, which offers a breathtaking drive over Independence Pass.
Public trips may have more than one party during transport and on the river. For private transportation, customized pickup times, and meal options, go to: Custom Trips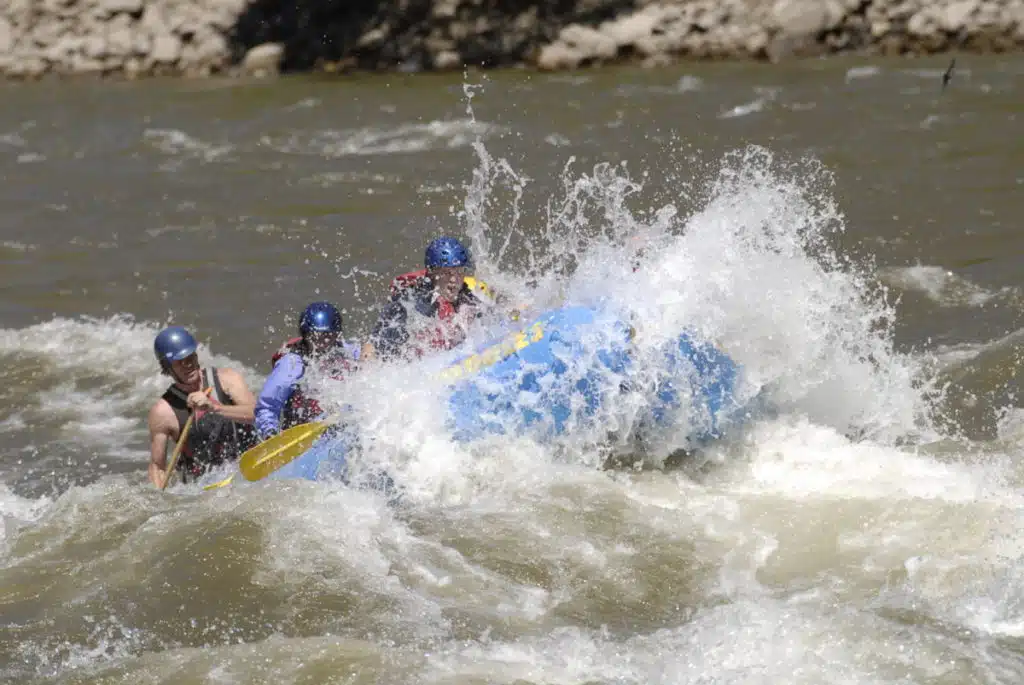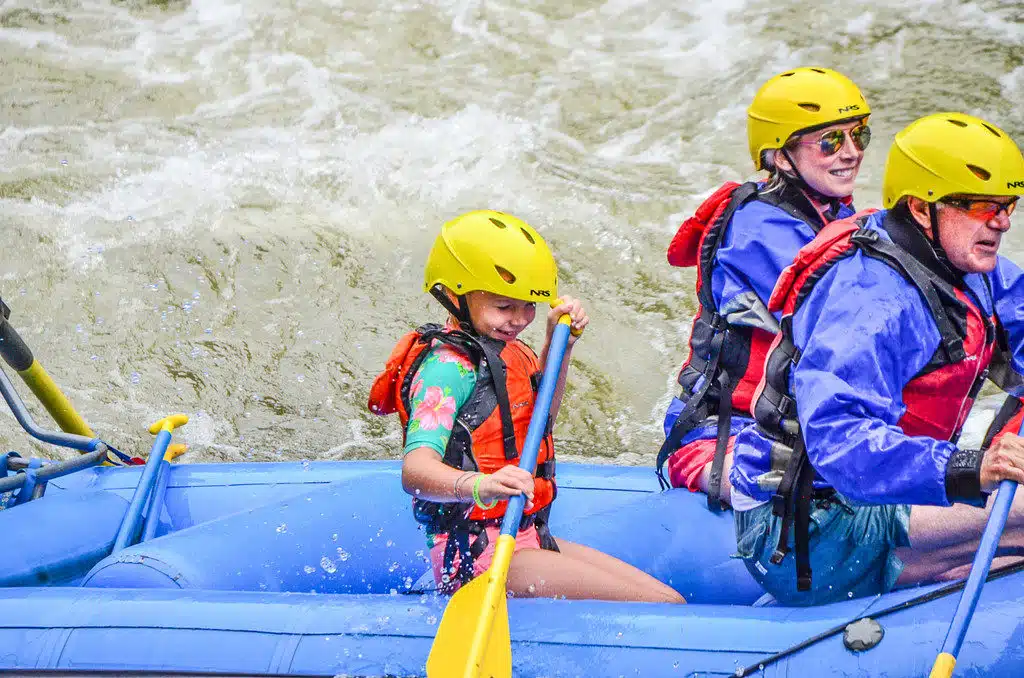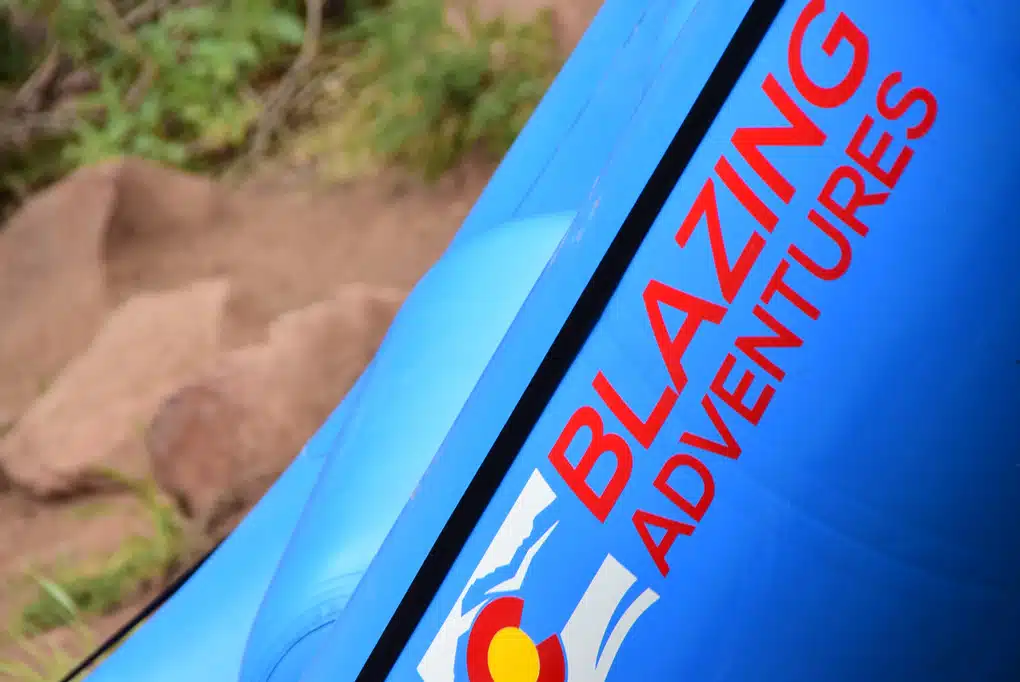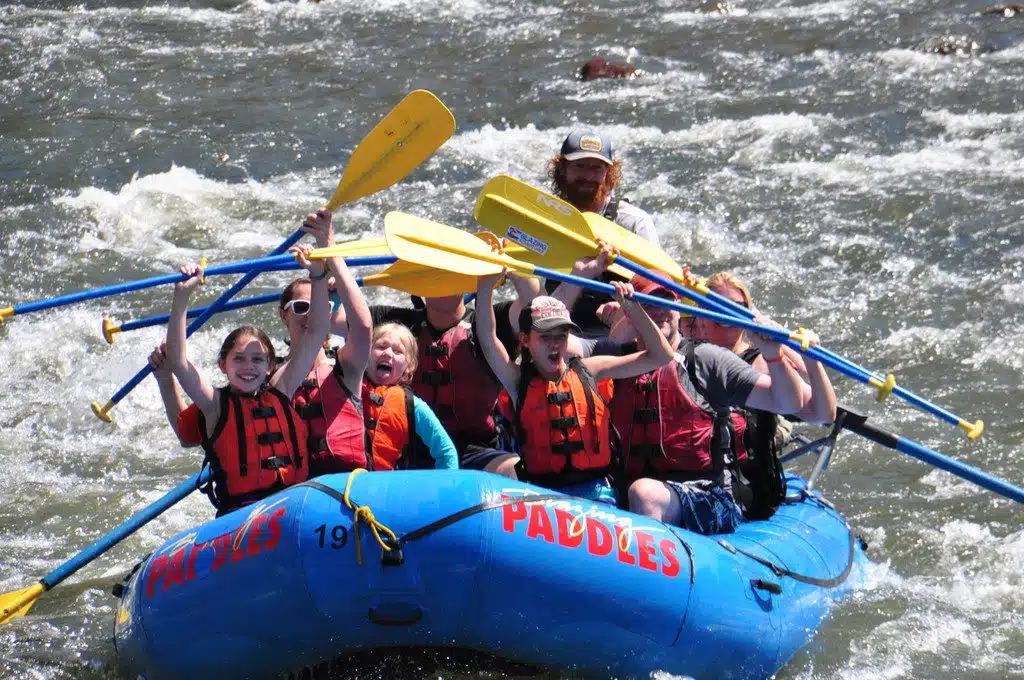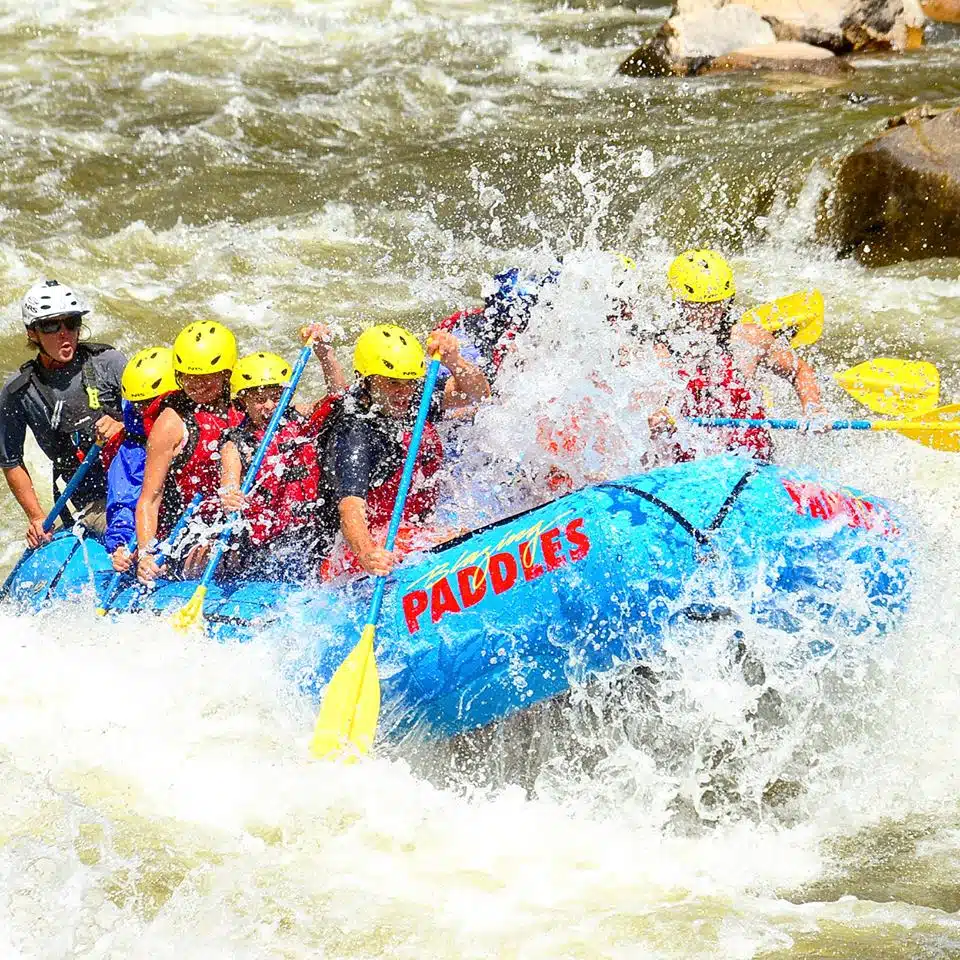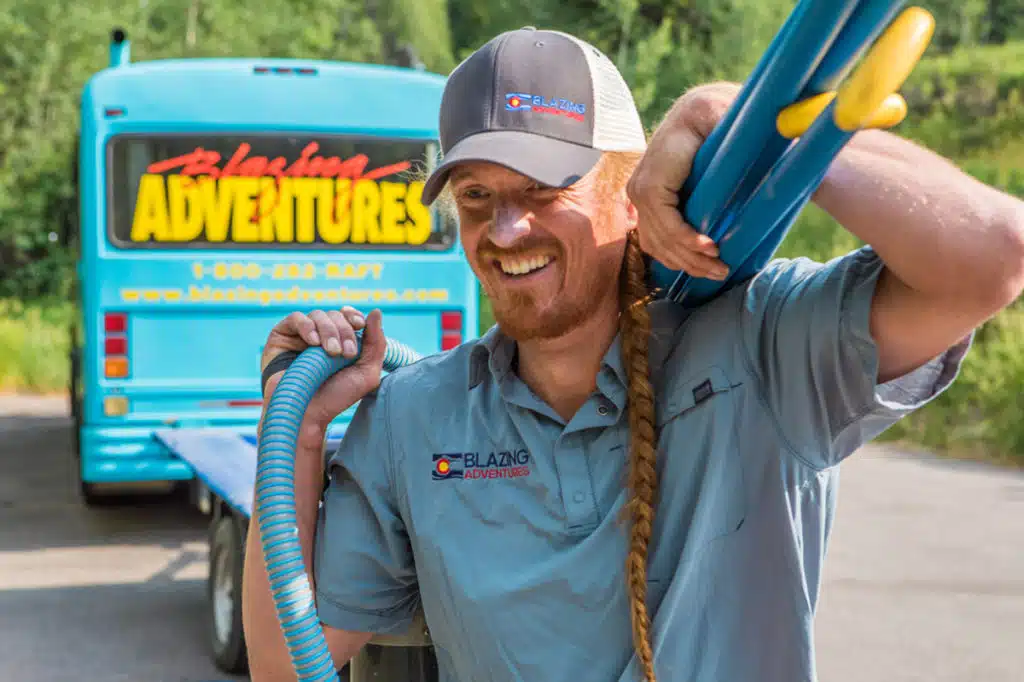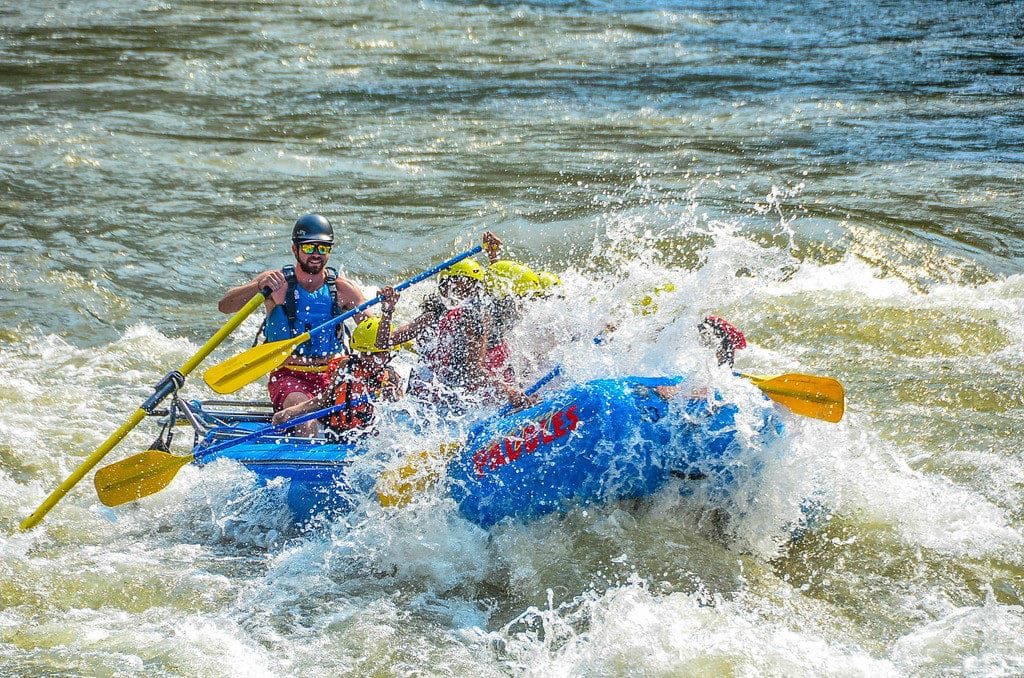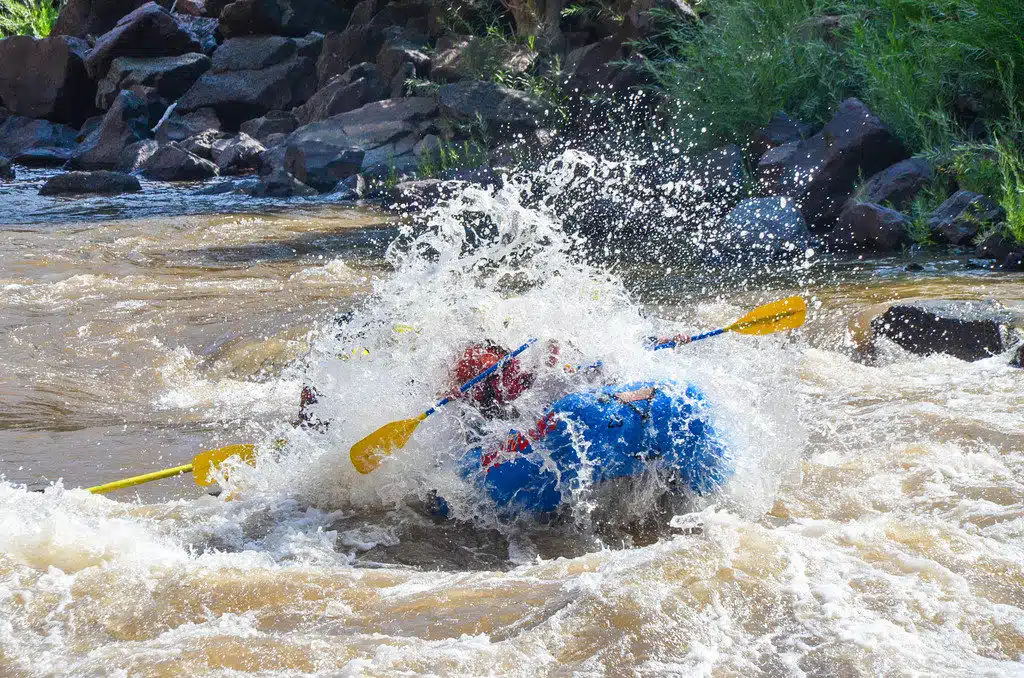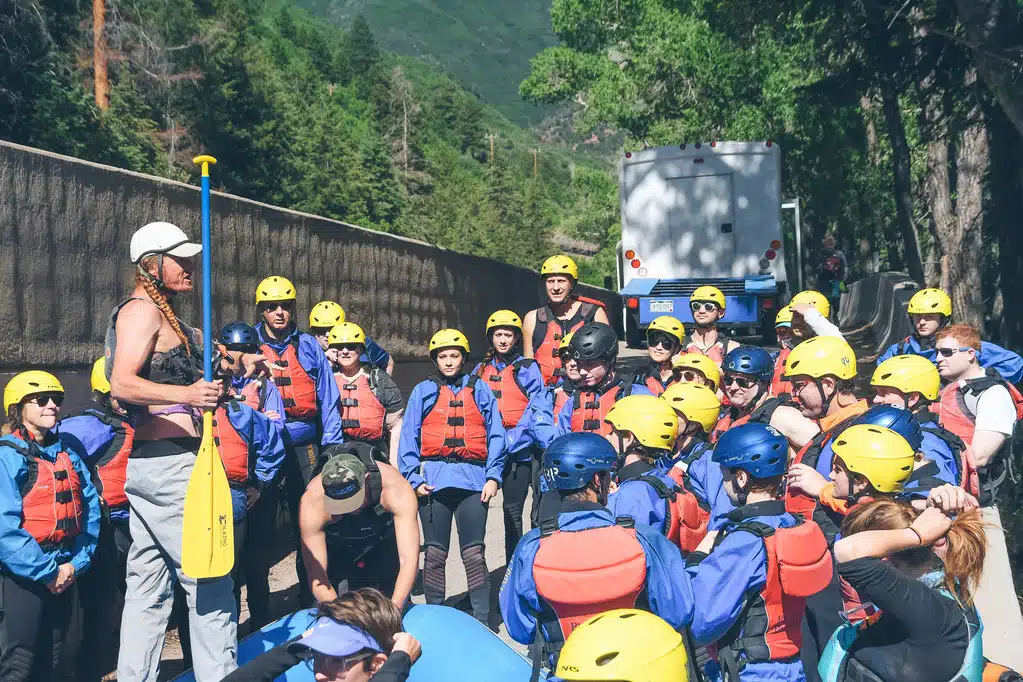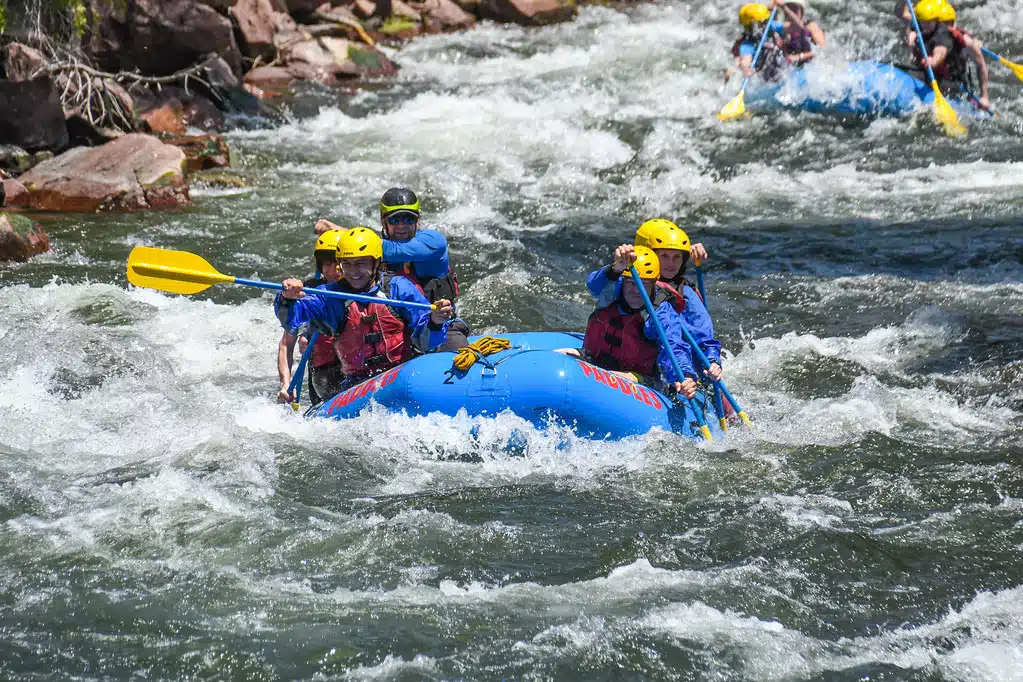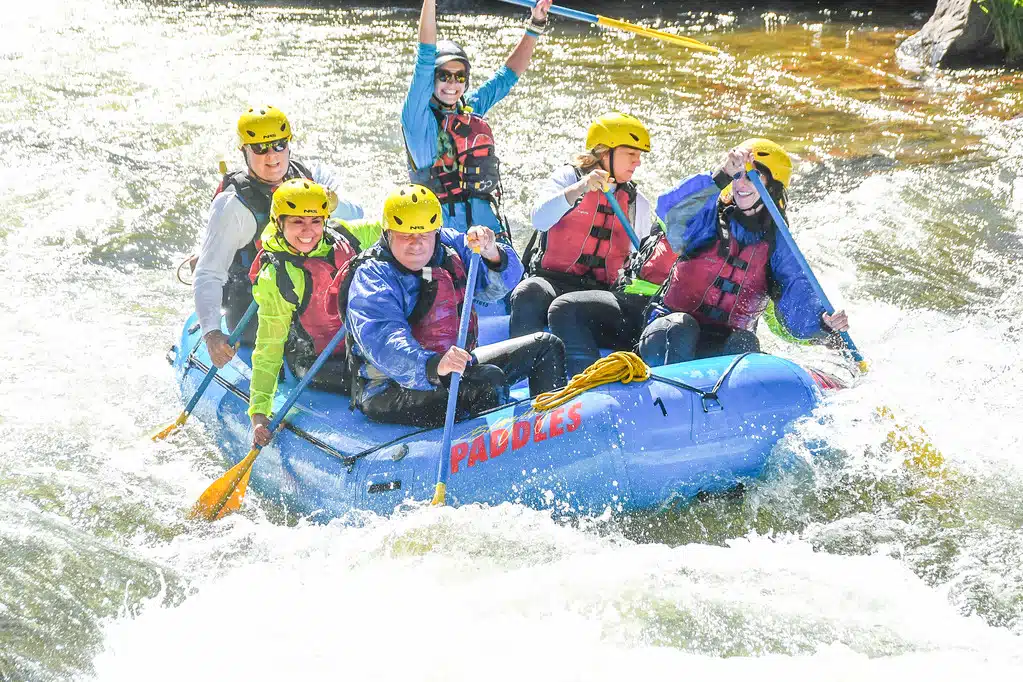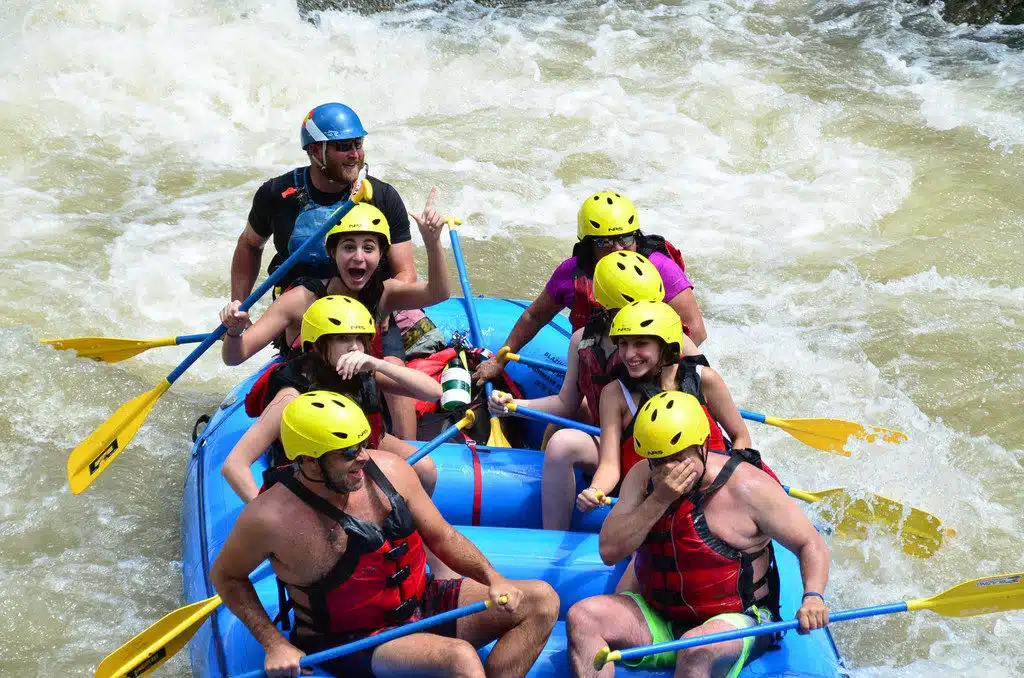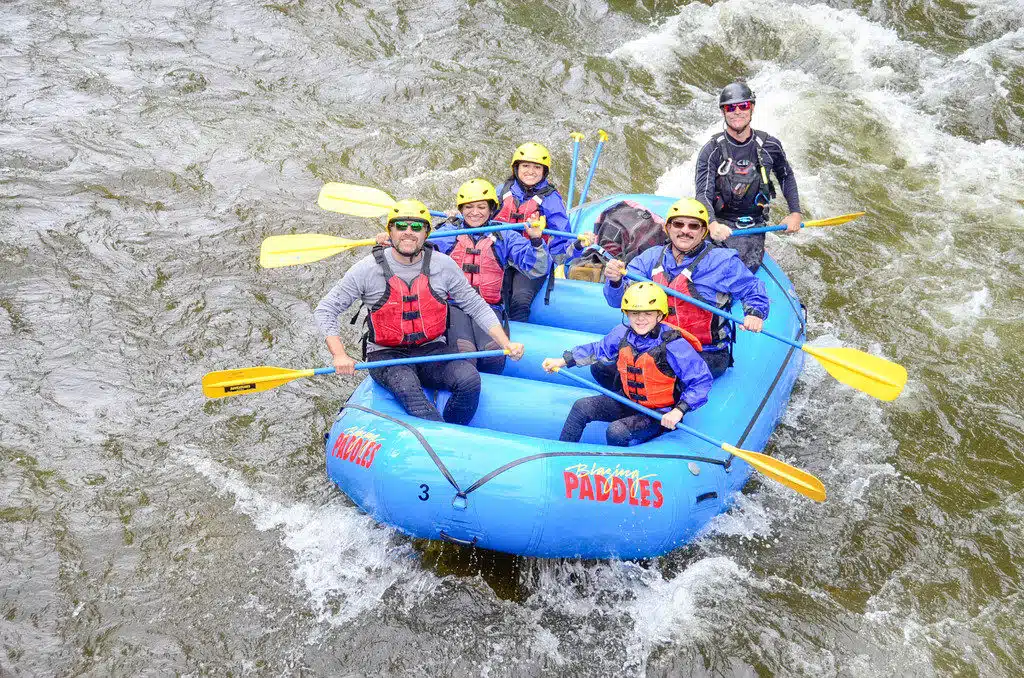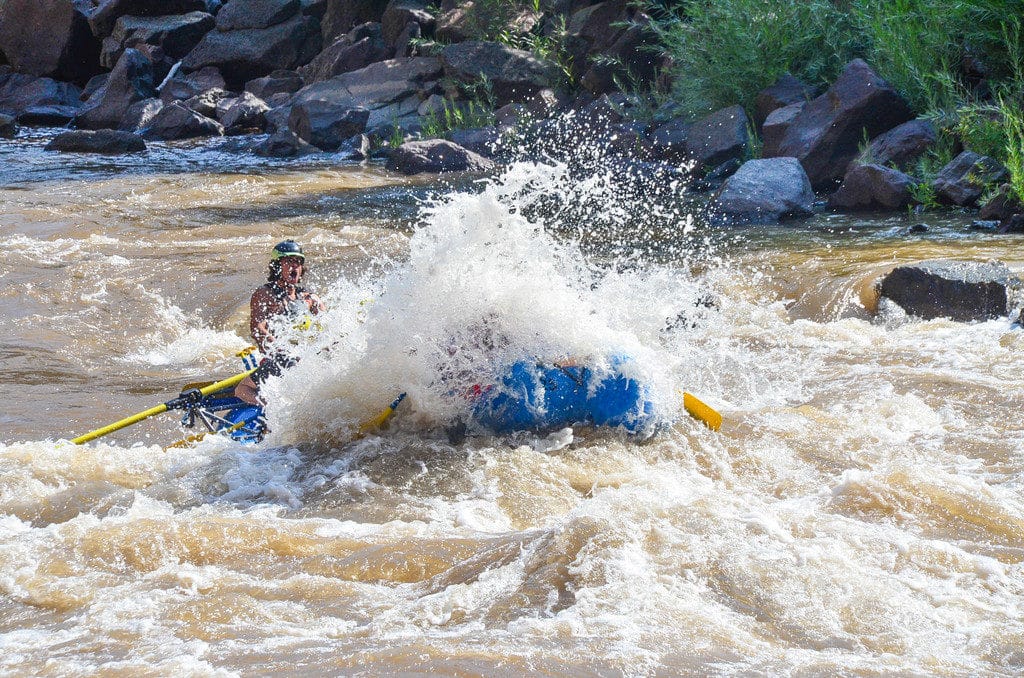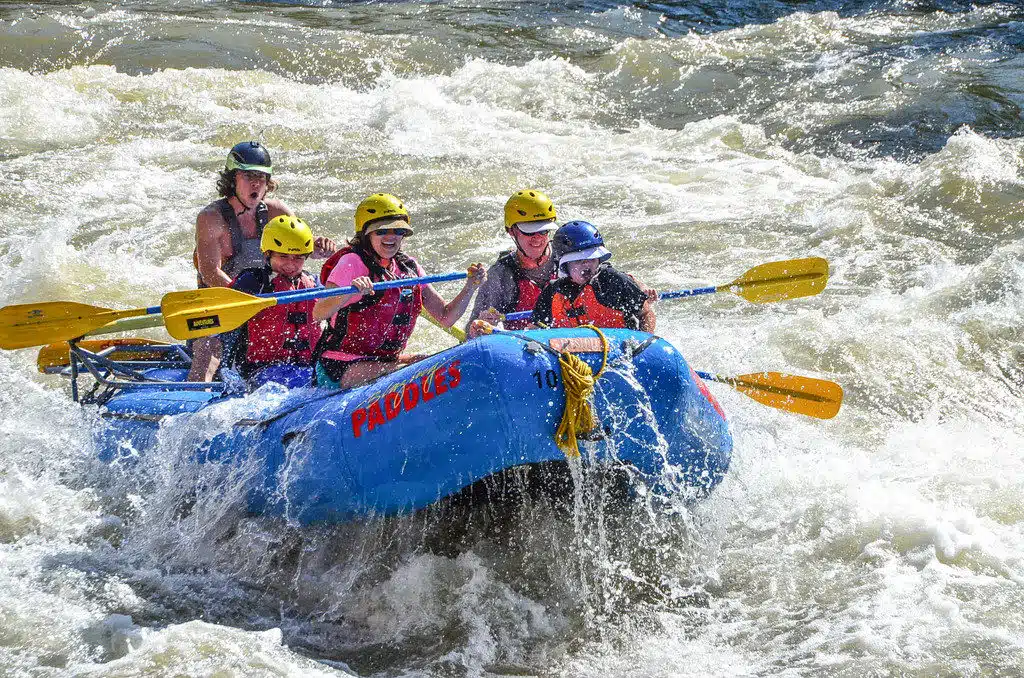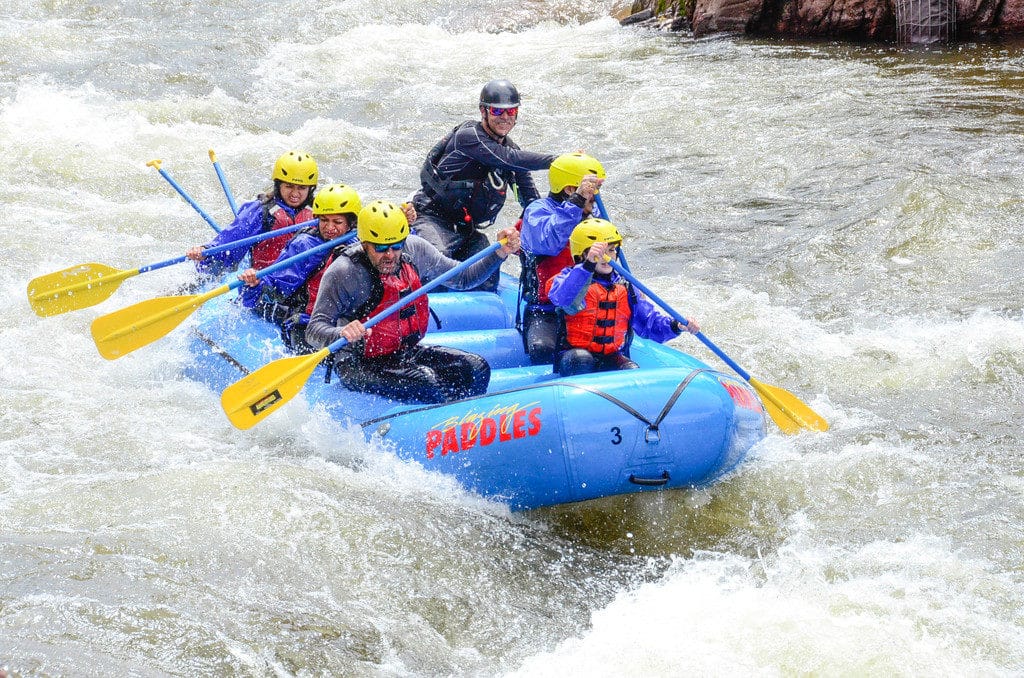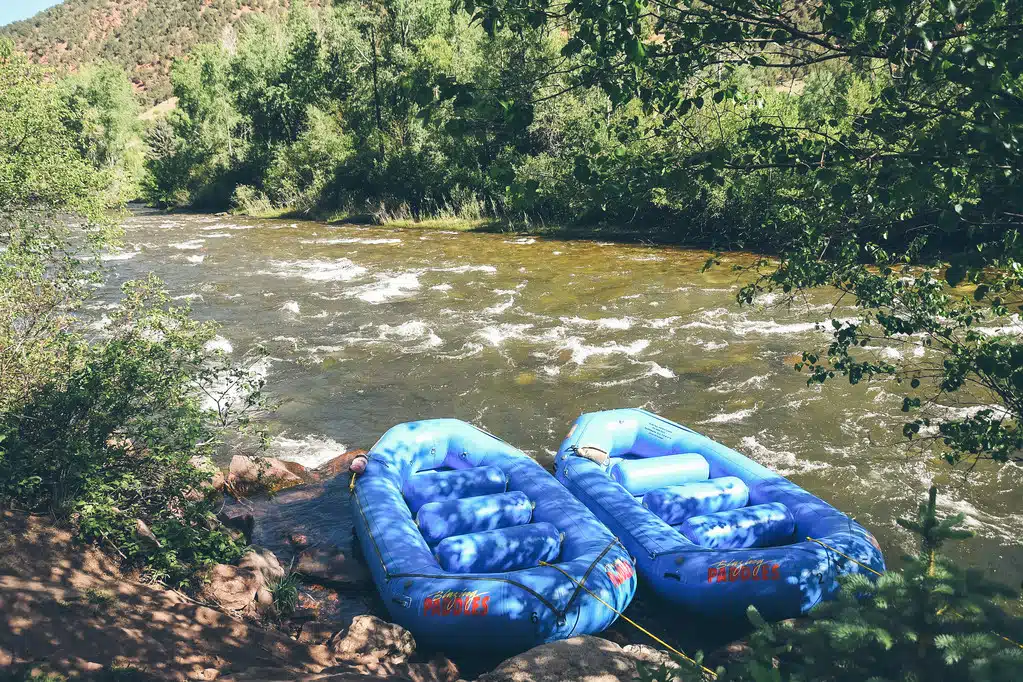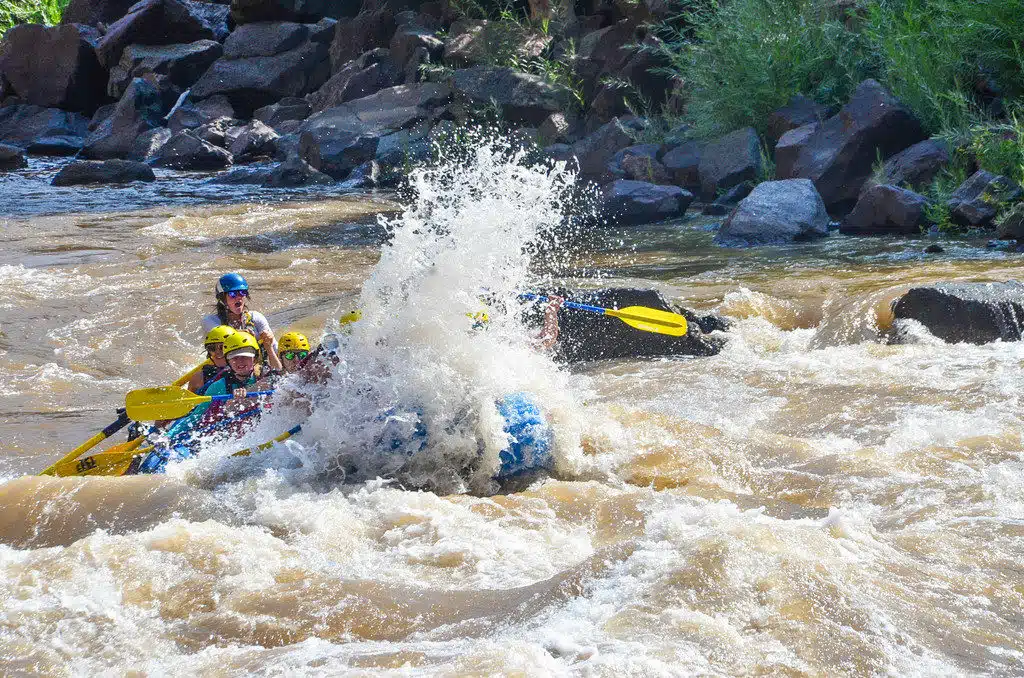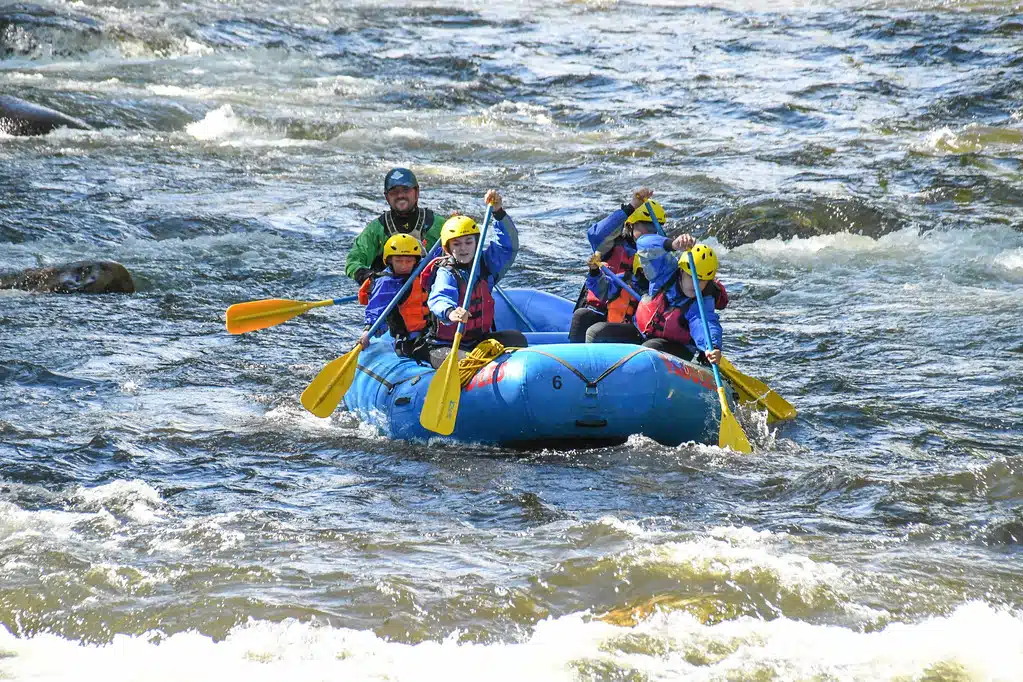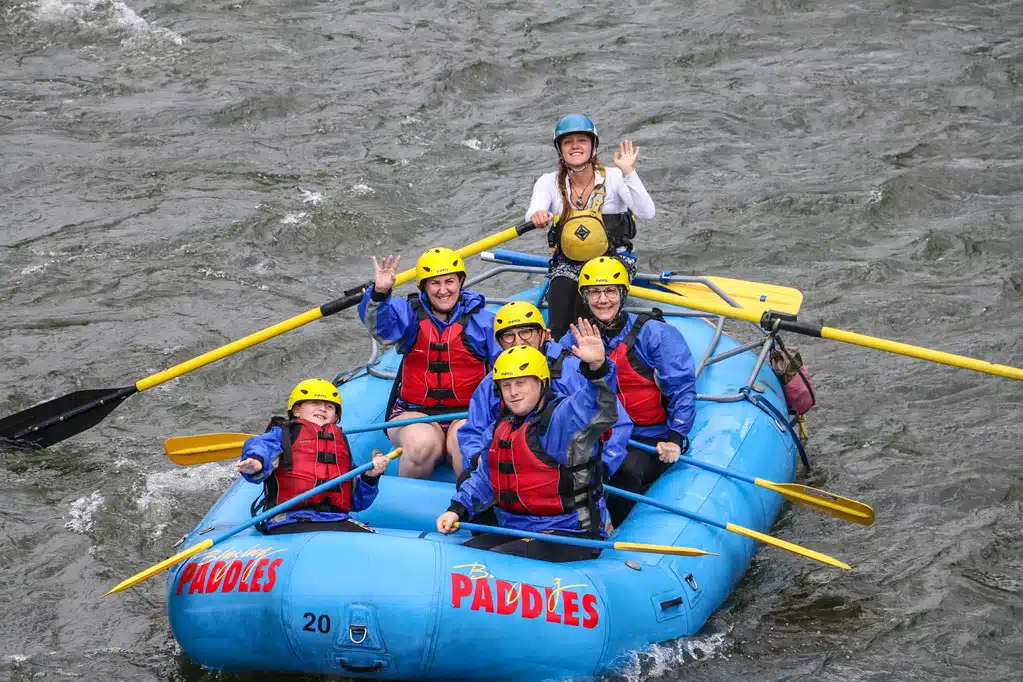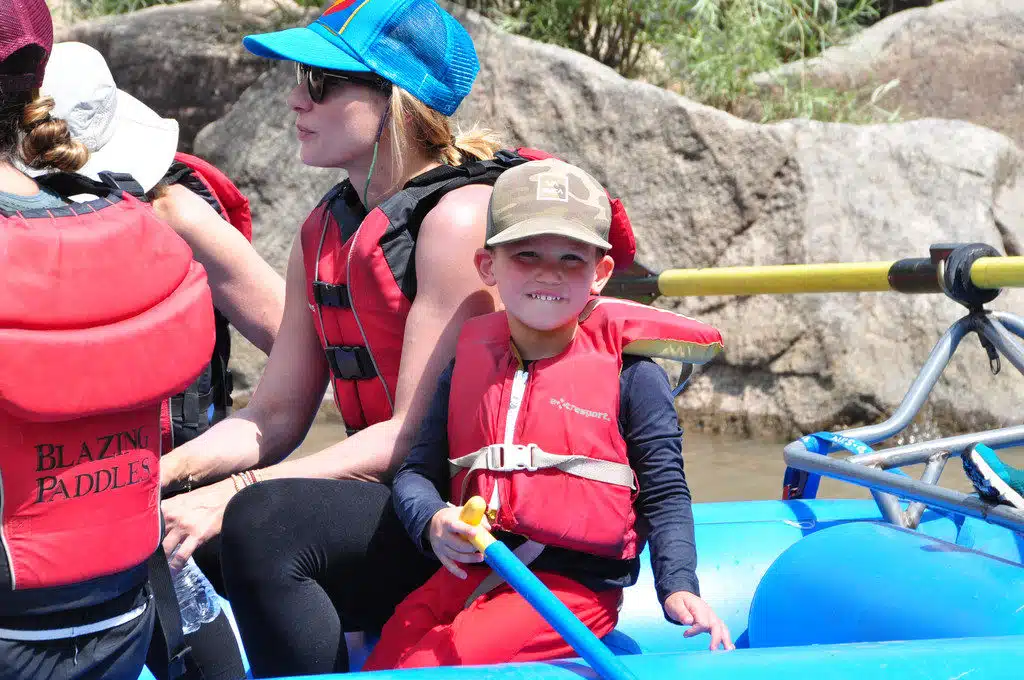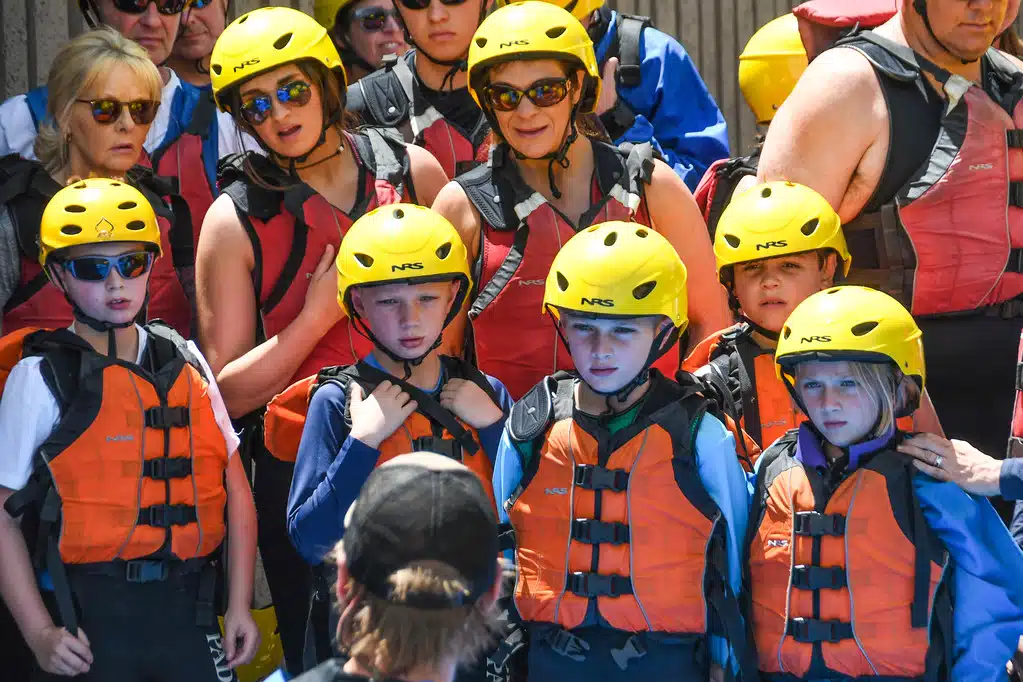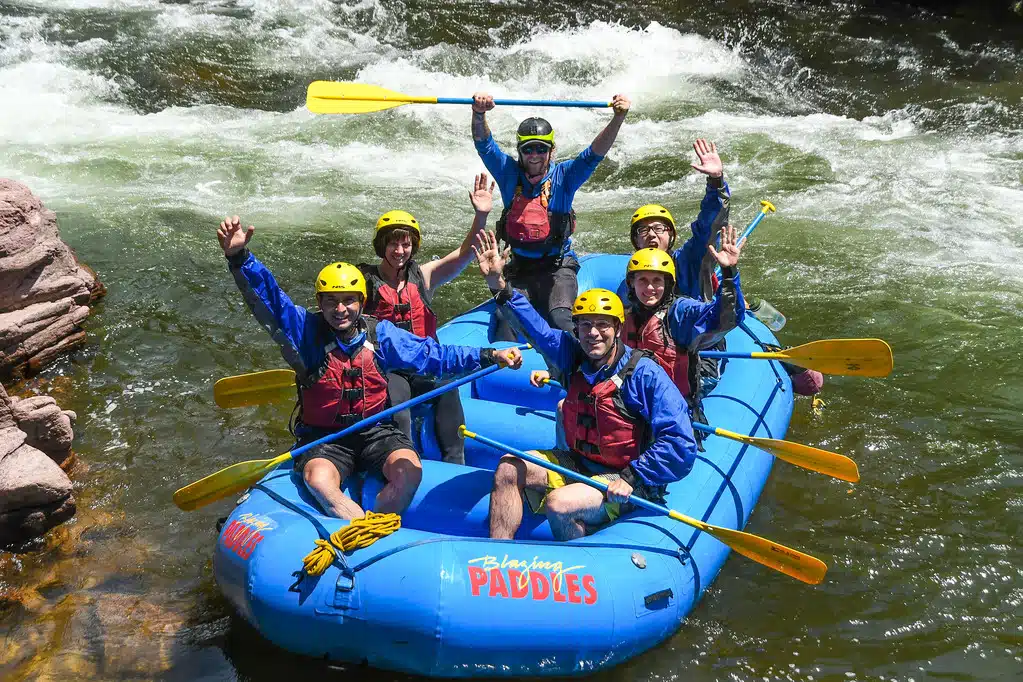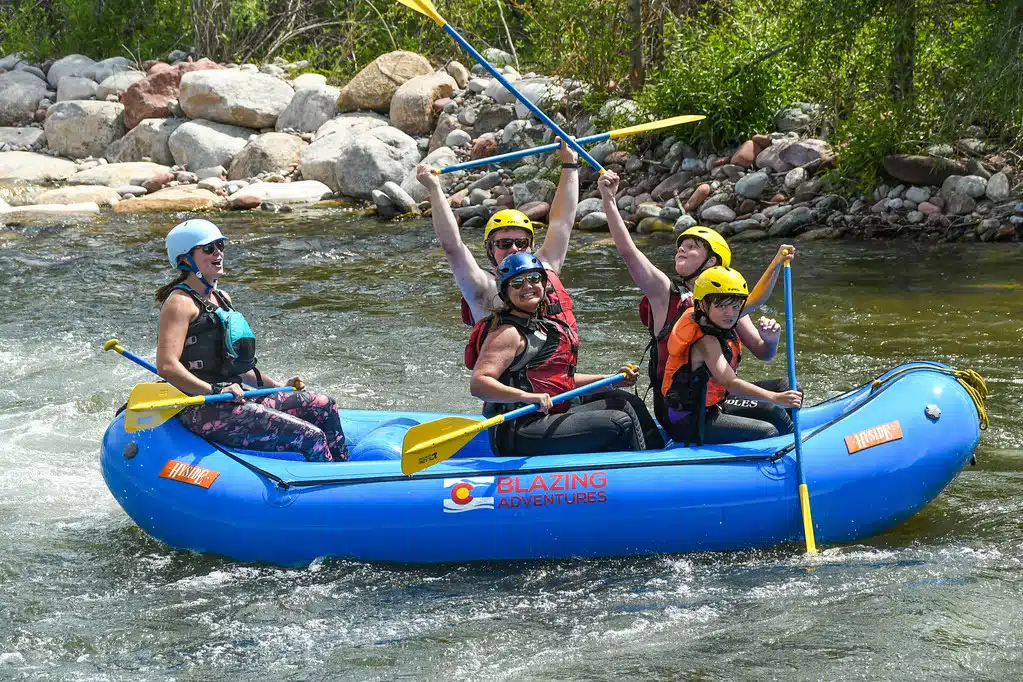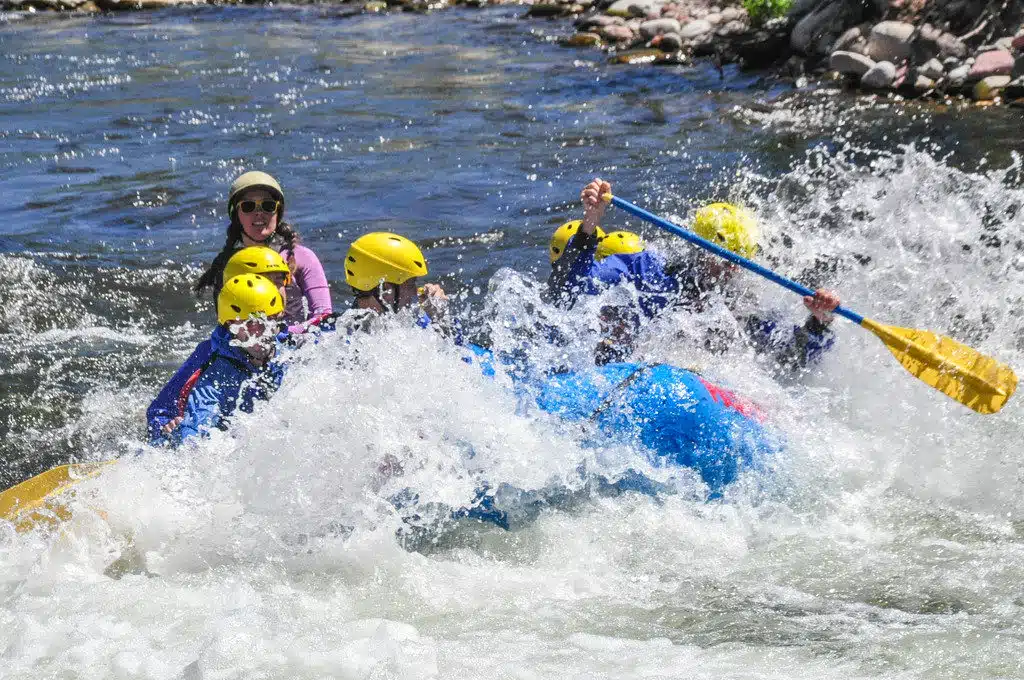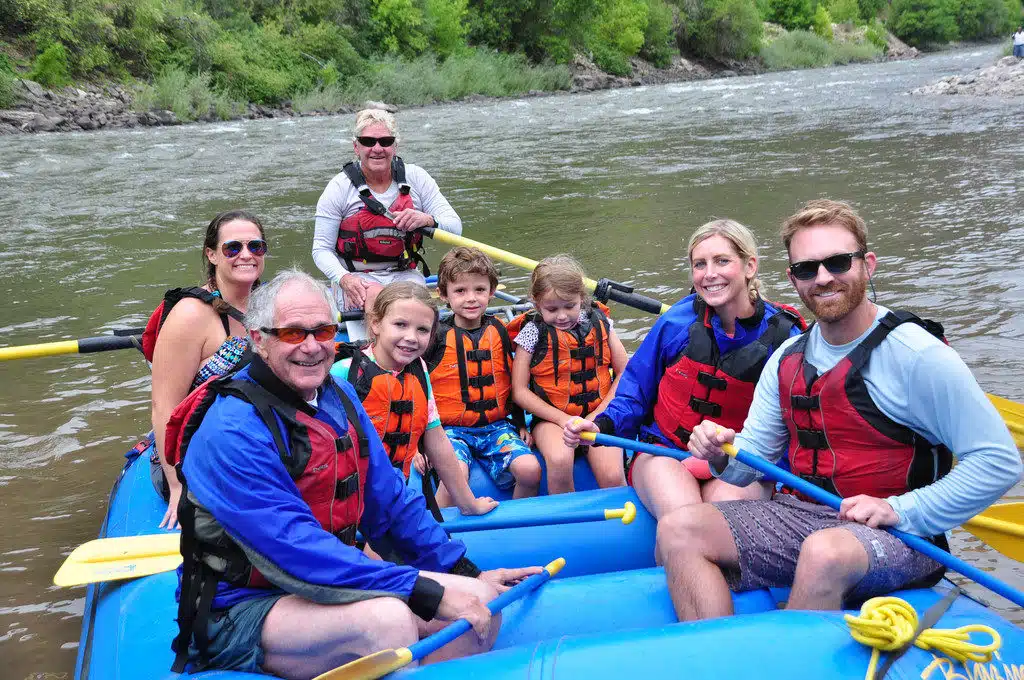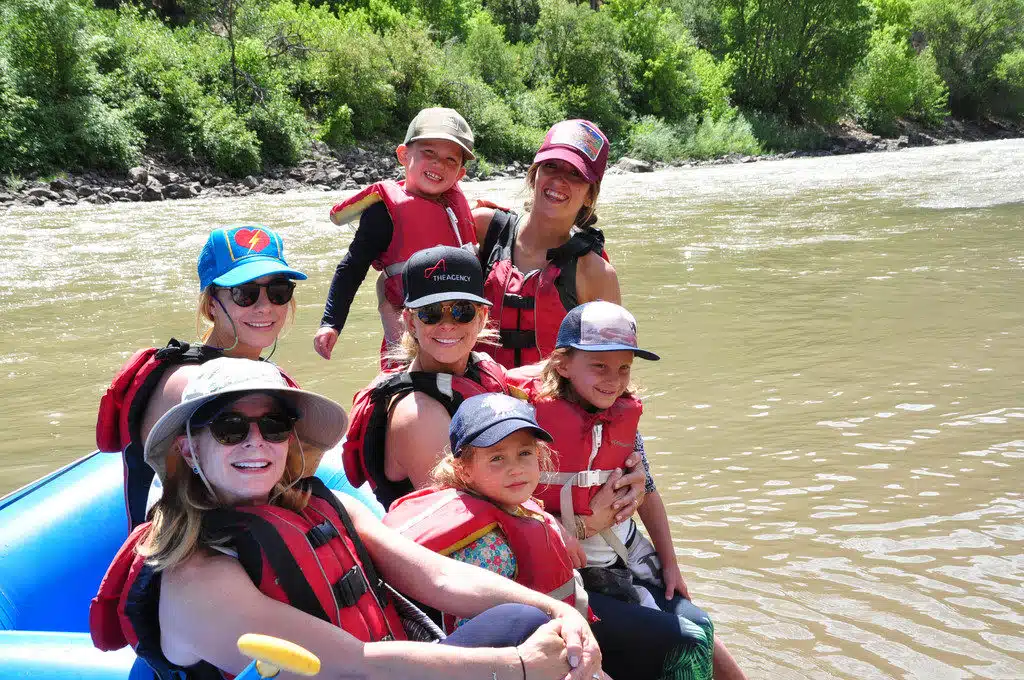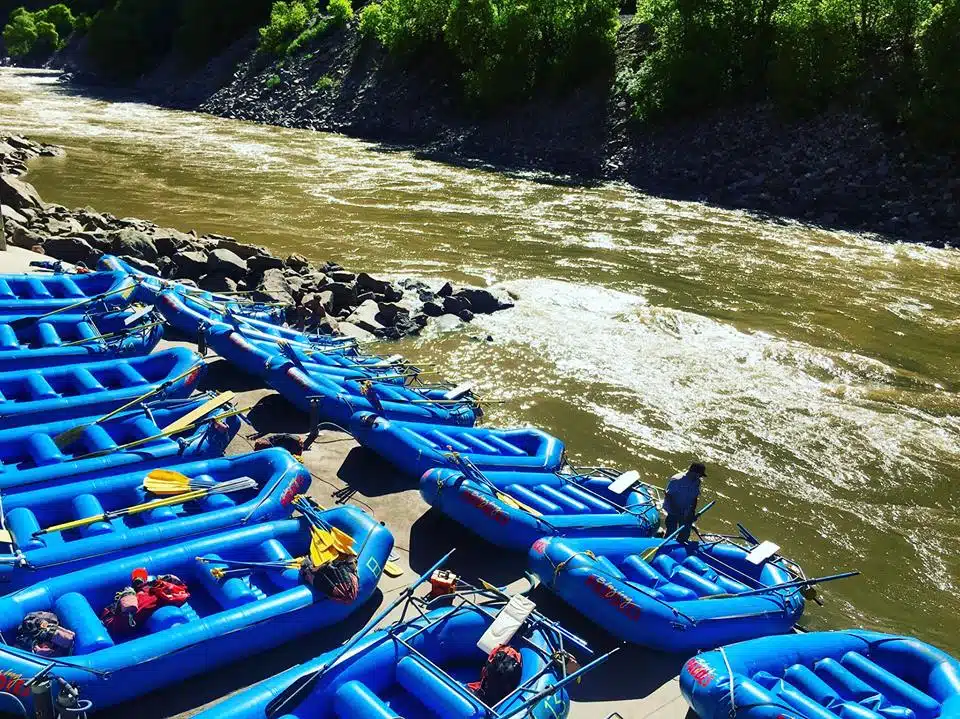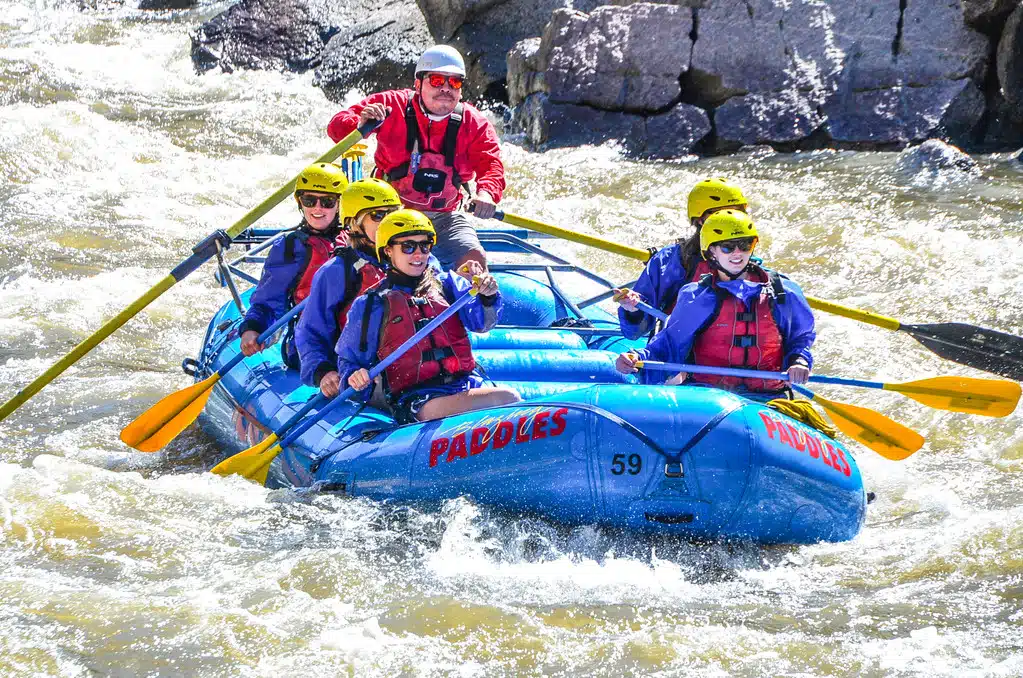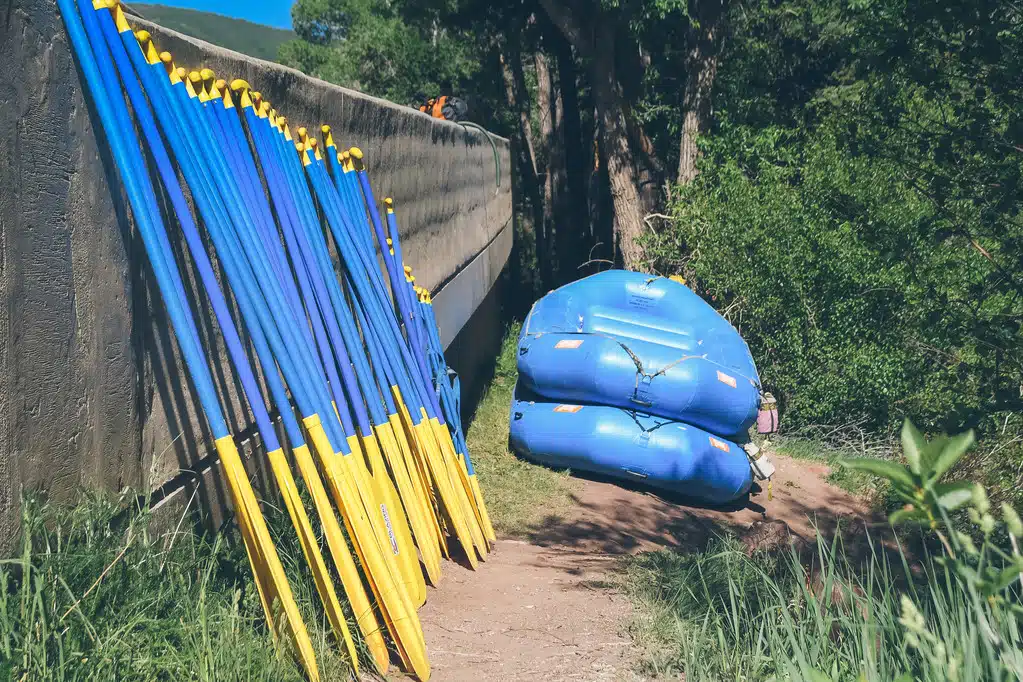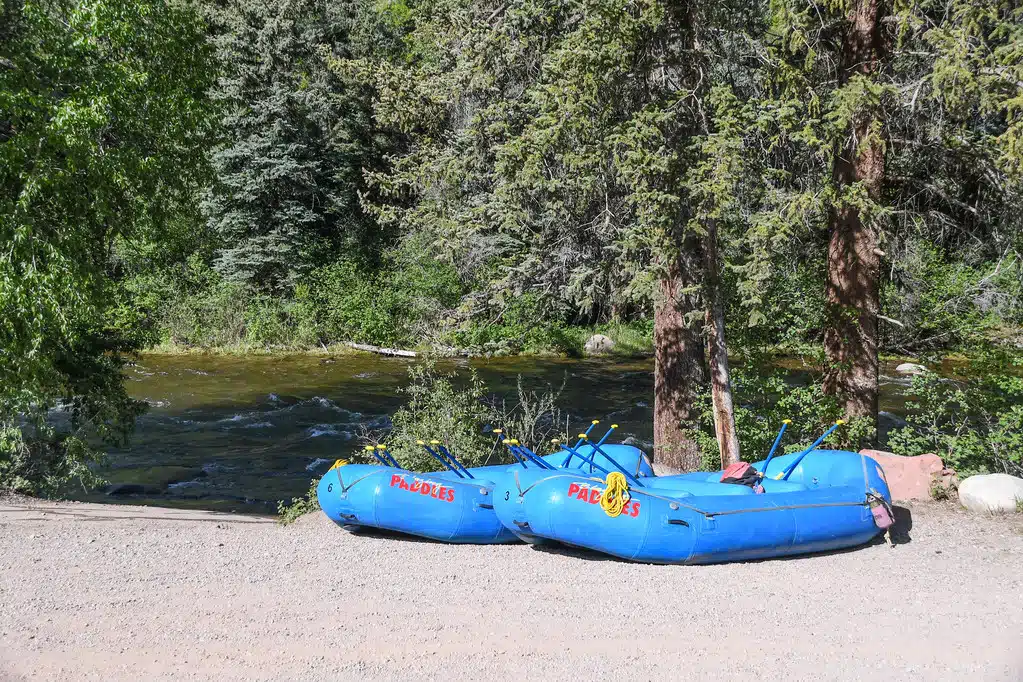 "Of all the rafting companies in the area, I HIGHLY suggest you go with Blazing. You will not regret this amazing, life changing experience!"
Bella E
"This was the best experience. Our raft guide was amazing. She was so kind to my 8 year old son. Let him paddle, helped him swim in the river and answered all his 100 questions with a smile on her face. We had the best time and highly recommended Blazing Adventures."
Turbo J
"All their equipment is nice and getting to/off the water was so easy and convenient. Best company in this area!"
Charlotte P
"We went on the Upper Fork, and it was awesome. We are from Miami, FL, and this was our first time rafting and it exceeded expectations. Our guide was very funny, but it was clear he was experienced and knowledgeable, and kept our safety first priority. Highly recommend this."
Michael H
"We had a fantastic time whitewater rafting with our 4 teens! Each one of us had a memorable time and enjoyed the beauty, as well as the adventure. This was a highlight of the trip for many of us!"
Krista P
"Our river rafting trip was fantastic. Guides were extremely knowledgeable and made the trip a lot of fun. This is an adventure not to be missed if you are in Aspen."
Jan A
"I was so impressed by how our river rafting guide took care the kiddos in the boat."
Jessica R
"Me and my 5 kids, ages 10-18 went River Rafting for our first time. Blazing Adventures made sure to have a guide who was good with kids. Our guide was great! He made the trip really fun for everyone. We all had a great time."
Steve W
What To Bring
Wear your bathing suit with a dry change of clothes over top – Quick dry shirts are available for purchase.
Sunscreen
Croakies or a strap to keep your sunglasses on
Shoes or sandals you don't mind getting wet and that will stay on your feet. (We recommend you wear our wetsuit booties, which are included)
Cash for guide gratuities
We provide pfds, wetsuit booties, splash gear, helmets, and wetsuits in the case of cool weather
Cancellation Policy
Cancellations must be received more than 72 hours prior to your scheduled trip to receive a full refund. You have the option to purchase Trip Cancellation Guarantee for an additional 10% of your invoice total, which would allow you to cancel up to 7:00 PM the night before your trip for a full refund. Any cancellations after 7:00 PM the night before your trip will be charged 100%, regardless of whether you have the Trip Cancellation Guarantee or not. If you choose not to purchase the Trip Cancellation Guarantee and are within 72 hours, you will be charged 100%.